Cinéma Beloeil
Establishment, home goods store, electronics store and movie theater at 450 Rue Serge-Pepin, Beloeil, QC J3G 0C3, Canada. Here you will find detailed information about Cinéma Beloeil: address, phone, fax, opening hours, customer reviews, photos, directions and more.
Photos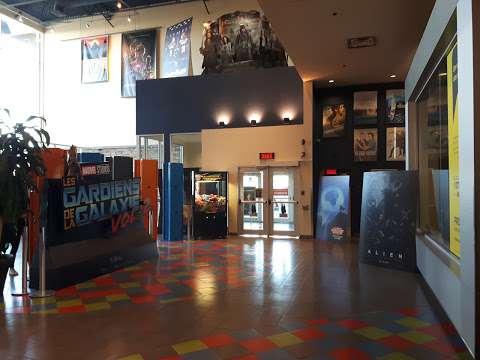 Reviews of Cinéma Beloeil
Sorry, but now we haven't any revews about Cinéma Beloeil.
About cinemabeloeil.com
Cinéma Beloeil
Films du box-office, Opéras du Met, Ballets, Ciné-conférences, Ciné-répertoire, du choix pour tous les goûts! Facilement accessible par l'autoroute 20!